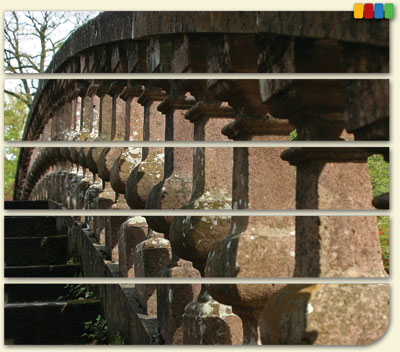 Module 16
Long-term Effects of Dialysis
People with kidney failure can live for decades with dialysis and/or a kidney transplant. Learning what you can do to avoid common complications can help you stay healthier in the long run.
Topics covered in this module include:
Choosing the life you want
Heart disease
Renal osteodystrophy (bone disease)
Amyloidosis
Neuropathy (nerve damage)
Would you like to print this module? Download it here.