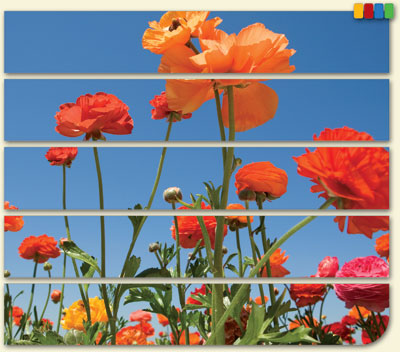 Module 11
Sexuality and Fertility
Maintaining a healthy sex life and having children are important goals for some people with kidney disease. Learn how kidney disease can affect sexuality and fertility—and what you can do about it.
Topics covered in this module include:
Male sexuality
Female sexuality
Physical changes and tips
Dry skin and tips
Medications that may affect sexual function
Body image, lack of desire
Feeling good about yourself & self-talk
Communicating with your partner
Parenting a child who has kidney disease
Would you like to print this module? Download it here.