YOU Can Help Keep Kidney School Free
No one should have to feel alone and scared when they have chronic kidney disease (CKD). Kidney School offers HOPE and information to help people with CKD live as well and fully as possible.
Kidney School would not be possible without the help of our generous sponsors. Kidney School is run by the non-profit Medical Education Institute (MEI), which helps people with chronic diseases learn to manage and improve their health.
YOUR COMPANY CAN BENEFIT FROM BECOMING A SUPPORTER:
"I learned so much from these modules and they were presented in a way that was easy to understand. Kidney School is positive and encouraging!"
Increase your visibility and goodwill in the renal community
Enhance your company's reputation
Help patients learn to follow their treatment plans
Target your marketing. Choose to sponsor only the modules that fit your strategy
"I am loving the Kidney School learning process. It is very informative, and I am learning a lot of useful information."
Thank You to Our Generous Kidney School Sponsors!
Relypsa -
Developing Innovative Therapies for Undertreated Conditions
​
Relypsa strives to help patients around the world with severe and chronic diseases lead better, healthier lives.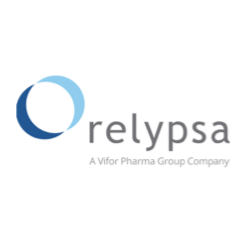 Rockwell Medical -
Improving patient outcomes with innovative drug therapies
About Medical Education Institute
MEI conducts health behavior research to better understand the patient experience and interactions with healthcare teams. We create educational materials based on research and adult education principles, and make these resources available at little or no cost to maximize their impact. Our team includes researchers, writers, editors, web developers, social workers, and patient education experts with decades of experience in CKD.
Please consider making a tax-deductible donation to Medical Education Institute
Together we will make a difference!