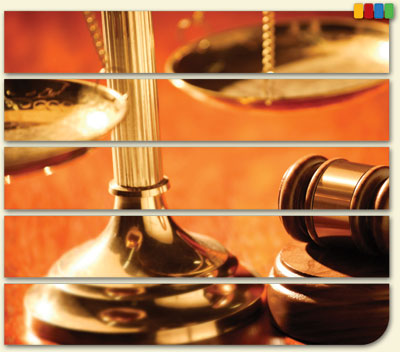 Module 14
Patient Rights and Responsibilities
As key team members, people with kidney disease have important responsibilities related to their health care—and important rights as well. Learn how to handle conflicts with health care providers. Decision-making about end-of-life issues is also included in this module.
Topics covered in this module include:
Importance of taking an active role in your own care
Seeking information
Right to information
Your medical chart
Advance directives
Refusing treatment
Choosing or changing treatment
Taking part in research
Second opinions
Nondiscrimination and privacy
Transferring to another clinic
How to file a complaint
Would you like to print this module? Download it here.