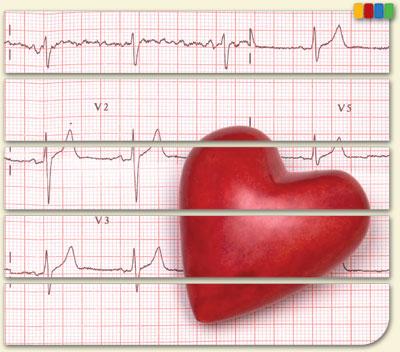 Module 13
Heart Health and Blood Pressure
High blood pressure is the number two cause of kidney disease—and heart disease (often caused by high blood pressure) is the number one killer of kidney patients. Learn how to keep your blood pressure down to keep your kidneys and heart healthy.
Topics covered in this module include:
Risk factors for kidney disease and high blood pressure
Measuring blood pressure
Metabolic syndrome
Diet and salt intake
Diabetes and hypertension
Blood pressure medications
Blood pressure tracking log
Reducing stress
Cholesterol
Smoking
Signs and symptoms of stroke
Heart health tests: C-reactive protein, homocysteine, echocardiogram, stress test, angiogram
Heart-healthy diet
Inflammation
Left ventricular hypertrophy (LVH)
Would you like to print this module? Download it here.