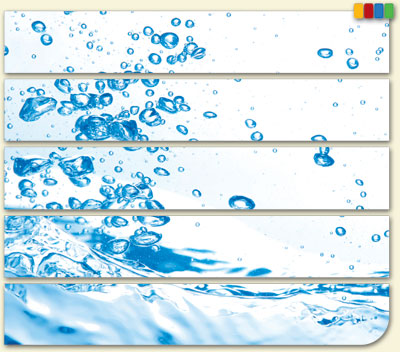 Module 10
Getting Adequate Dialysis
Healthy kidneys work 24 hours a day, 7 days a week. Dialysis replaces only a small part of kidney function, so getting adequate treatment is key to living long and living well with kidney disease. All dialysis is not alike; learn what you can do to make sure you get the treatment you need.
Topics covered in this module include:
Understanding your dialysis prescription
How dialysis works
Types of dialyzers and dialyzer reuse
How to know if you're getting enough dialysis
Uremia and symptoms
Dry weight and fluid removal targets
Measuring adequacy (hemo and PD)
PET
Residual kidney function
Adequacy tracking log sheet
Would you like to print this module? Download it here.