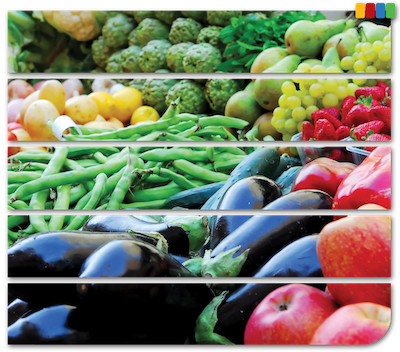 Module 9
Nutrition and Fluids for People on Dialysis
People on dialysis have special nutrition and fluid needs, but food is a major focus of family life and social events. Learn how to balance your food intake so you can eat the foods you love, in moderation, and stay as healthy as possible.
Topics covered in this module include:
Calories and calorie requirements
Food value chart and food groups
Getting the right amounts of nutrients (protein, fats, and carbohydrates)
Meal planning & estimating portion size
Meal-planning grid
Protein and vitamin supplements
Eating out
Tips for vegetarians
Renal bone disease
Binders and antacids
Would you like to print this module? Download it here.