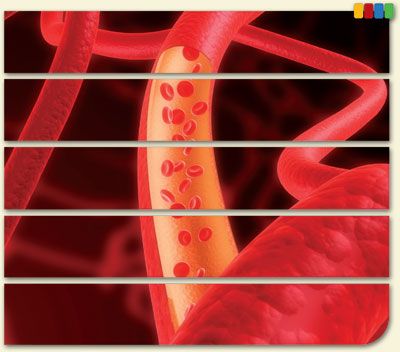 Module 8
Vascular Access: A Lifeline for Dialysis
Hemodialysis requires surgical creation of a special blood vessel—a vascular access—to handle high blood-flow rates. Learn which access is best and why, and how to protect your access so it will last as long as possible.
Topics covered in this module include:
Types of vascular access for hemodialysis
Catheters—access for PD
Deciding about an access
Preserving access sites
Venous mapping and venogram
Access care: all types
Using hemo access—the steps
Needle fear and strategies to overcome it
Self-cannulation and the buttonhole technique
Access monitoring: bruit, thrill, and needle rotation
Stenosis: causes and what to do
Thrombosis: causes and what to do
Would you like to print this module? Download it here.