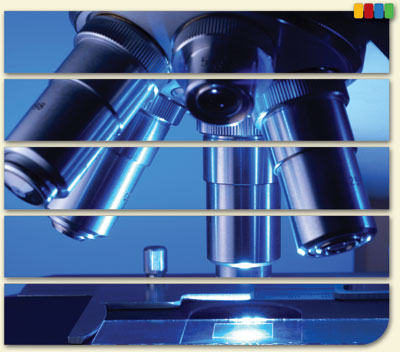 Module 7
Understanding Kidney Lab Tests
Many people with kidney disease don't know that they can use their lab test results as a tool to see how well they're doing—and avoid some complications. How? Learn all about it in this module.
Topics covered in this module include:
Anemia lab tests
Electrolyte lab tests
Kidney function lab tests
PTH
Urine tests
General health lab tests
Table of normal and dialysis lab values
Would you like to print this module? Download it here.