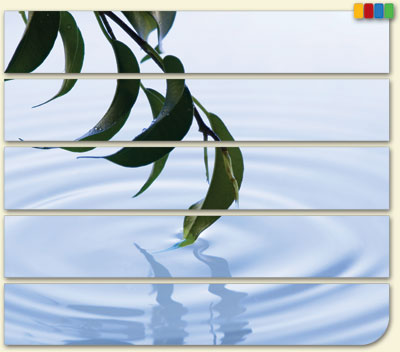 Module 5
Coping with Kidney Disease
Despite kidney disease, you are still you. In this module, learn about typical stages of adjustment, and find resources and ideas to help you live long and live well.
Topics covered in this module include:
Emotions
Asking for help
Recognizing and dealing with depression
Would you like to print this module? Download it here.