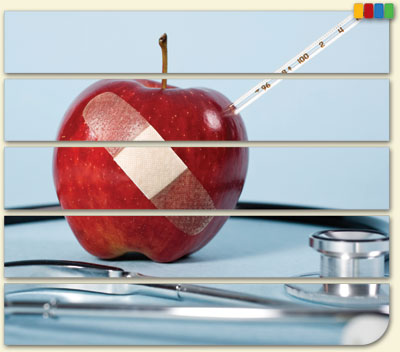 Module 3
Working with Your Health Care Team
You are the most important member of your health care team. Learning the roles of other care team members will help you ask your questions of the right people, so you'll be more likely to get the answers you need.
Topics covered in this module include:
Care team members and their roles and job descriptions
Role of the dialysis patient
How to talk to your doctor and ask questions
Understanding professional credentials
Would you like to print this module? Download it here.