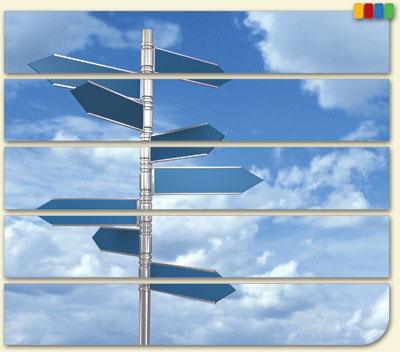 Module 2
Treatment Options for Kidney Failure
For people at any stage of kidney disease, knowledge is power. Knowing the signs and symptoms of kidney failure can help you to get the treatment you need to feel your best.
Topics covered in this module include:
What does dialysis do?
When to start dialysis
Peritoneal dialysis—how it works
Hemodialysis—how it works
Transplant—how it works
Pro & con table for 5 modalities
Modality preference checklists
Choosing no treatment
6 principles for living well with kidney disease
Vascular access (brief discussion of types)
Would you like to print this module? Download it here.