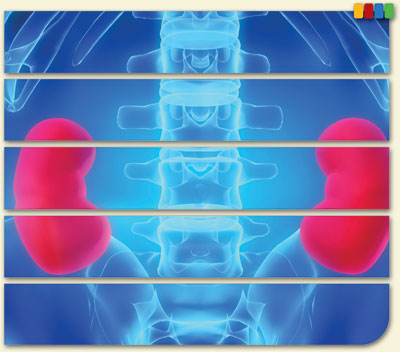 Module 1
Kidneys: How They Work, How They Fail, What You Can Do
For people at any stage of kidney disease, knowledge is power. Knowing the signs and symptoms of kidney failure can help you to get the treatment you need to feel your best.
Topics covered in this module include:
Normal kidney function
Warning signs of chronic kidney disease
Slowing progression of kidney disease
Hormones produced by the kidneys
Symptoms of uremia
Keeping a positive attitude
Goal-setting template
Would you like to print this module? Download it here.