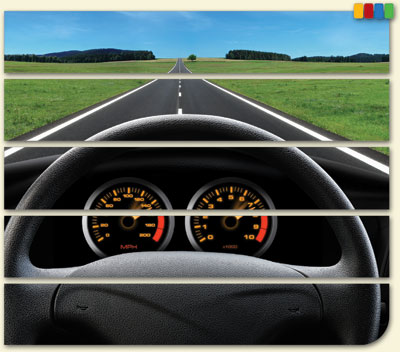 Introduction
Living Successfully with Kidney Disease
People with kidney disease can live long and live well. Learn about your role in helping yourself or your loved one to stay as healthy as possible in this introduction to Kidney School.
Topics covered in this module include:
Who developed Kidney School
The patient's role in managing kidney disease
3 keys to living long and well with kidney disease
Would you like to print this module? Download it here.