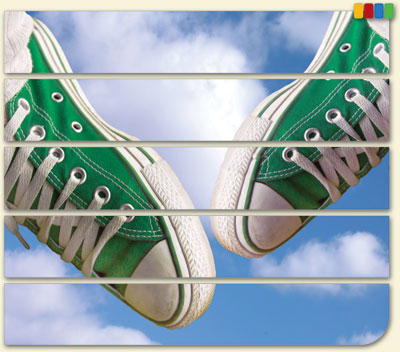 Module 12
Staying Active with Kidney Disease
Don't let kidney disease stop you from doing the things you love! Learn how to keep up your energy levels and sleep better, so you can live long and live well.
Topics covered in this module include:
Why activity is important
Barriers to activity
Causes of fatigue
Symptoms of anemia and depression
Sleep problems and tips for better sleeping
3 types of exercise: strength, flexibility, and endurance
Weight training
Warning signs during exercise
How to become active and stay active
Activity Plan form and log
Goal-setting sheets
Physical therapy
Would you like to print this module? Download it here.