Resources for Renal Professionals
Help us make better tools for YOU!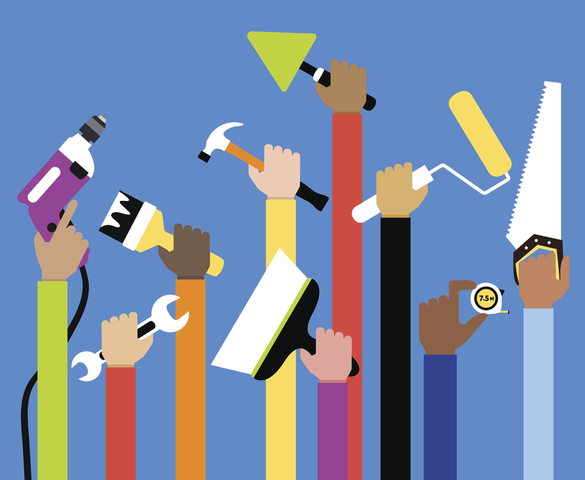 Please take our 12-question survey
Kidney School Postcards
Hand out these free postcards to your patients. Order yours today!
Continuing Education Credits
Earn CE credits online at Kidney School. Learn more!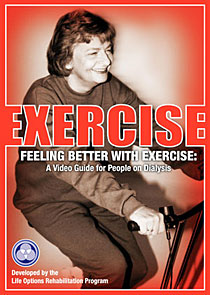 Feeling Better with Exercise: A Video Guide for People on Dialysis (DVD)
This 30-minute DVD features conversations with dialysis patients about the benefits of exercise, as well as easy-to-follow demonstrations. All of the strength and flexibility exercises recommended in the patient booklet are shown in this video. Cost: $10 per DVD including shipping in the U.S. only.